23 Mar

10 Best Passover Hostess Gift Ideas

The holiday of Passover (or Pesach) commemorates the Israelites' exodus from Egypt more than three millennia ago. Passover lasts for either seven or eight days, depending on which denomination of Judaism is observing the holiday. This year, it begins the evening of April 5 and goes until the evening of April 12 or 13.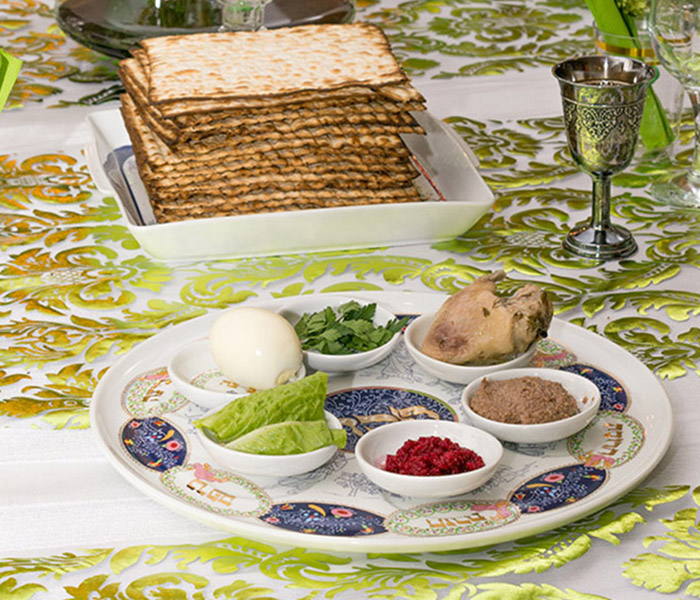 To celebrate the holiday, Jewish people traditionally have a seder, a ritual meal that takes place on the first night (and, in some branches of Judaism, the second night as well). The word "seder" literally translates to "order," because there is a specific sequence in which everything is supposed to be done during the meal.
As you might imagine, it takes a lot of preparation to make sure everything during the seder is in place and runs smoothly. This special and joyous gathering often involves a large number of friends, family, and members of the community, and with all the specific instructions and ceremonial touches the hostess needs to consider, she can have a lot on her proverbial (seder) plate.
If you're attending a seder this year, you'll want to bring your hostess something that shows how much you appreciate her taking on such a meaningful event in her home. Here are 10 unique Passover hostess gifts that are sure to be celebrated.
10 Passover hostess gifts to bring to seder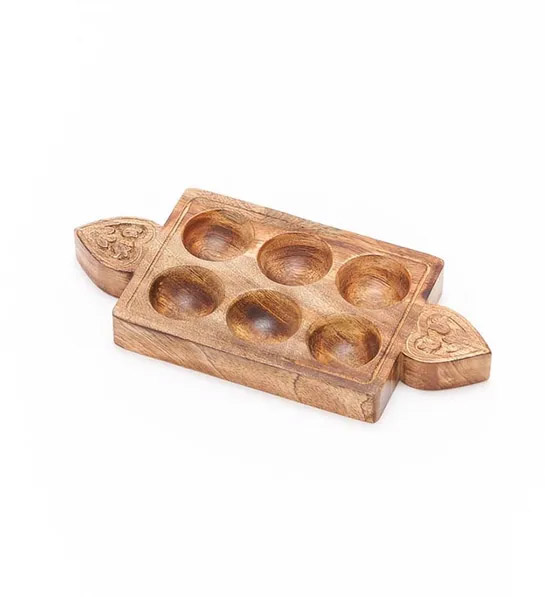 Hard-boiled eggs are one of the symbolic items that go on the seder plate, and they're also eaten during the meal, so this beautiful mango wood egg tray is a thoughtful gift for a host. It will give her a lovely place to set the eggs once they're cooked while she's doing all the rest of the prep.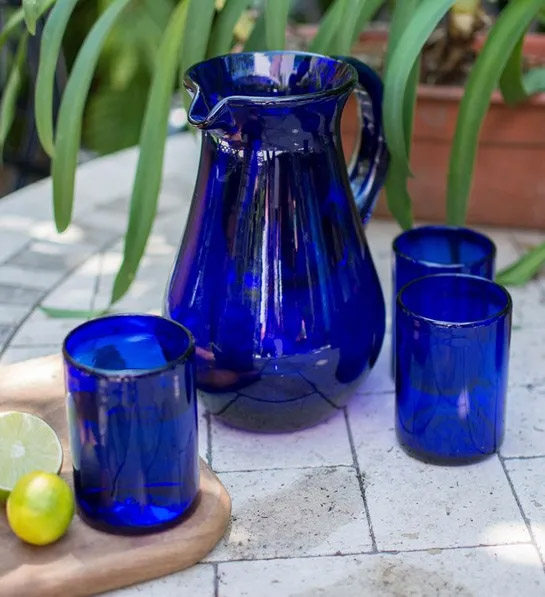 A pitcher is used to ceremonially wash hands during the seder dinner. While gifting this beautiful glass pitcher doesn't mean you intend for the host to use it during this tradition — it's always best to let the host use what they prefer during this ceremony — it's a lovely gift for them to use for future dinners. (Opt for cobalt over confetti, as blue is one of the traditional colors of Judaism.)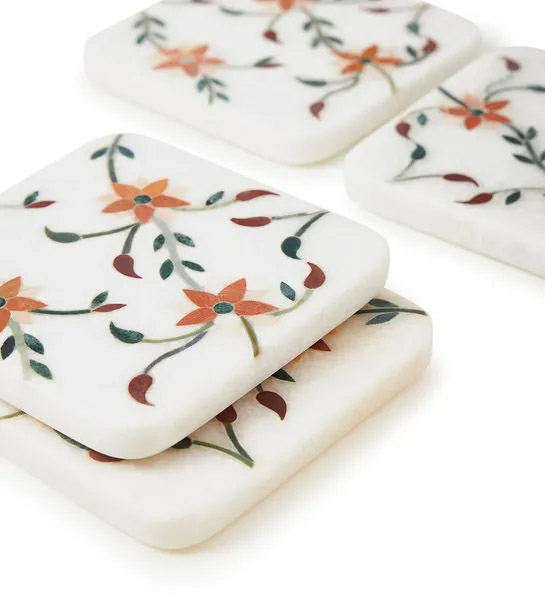 These gorgeous marble coasters are reminiscent of springtime — perfect for a holiday that falls in April. This set of four is delicately designed with pink flowers and made from agate stone. Additionally, since there are many guests and wine is present (four cups are drunk during the meal), it's always nice to have extra coasters around.
The wine you drink at a seder usually isn't of the highest quality, so putting it in a decanter first probably won't make much of a difference — but that doesn't your hostess won't appreciated you bringing one of them as a gift this Passover. This crystal option even comes with four stemless wine glasses, and the decanter itself holds 40 ounces of liquid.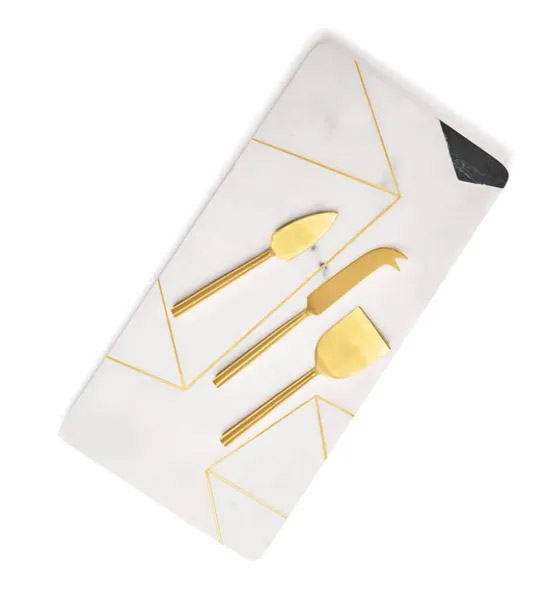 A special holiday deserves a special gift, and this beautiful marble serving board with golden utensils is a wonderful way to thank a host for welcoming you to their table during this sacred meal. It's a gorgeous design and will be used for years to come in many different celebrations, religious or otherwise.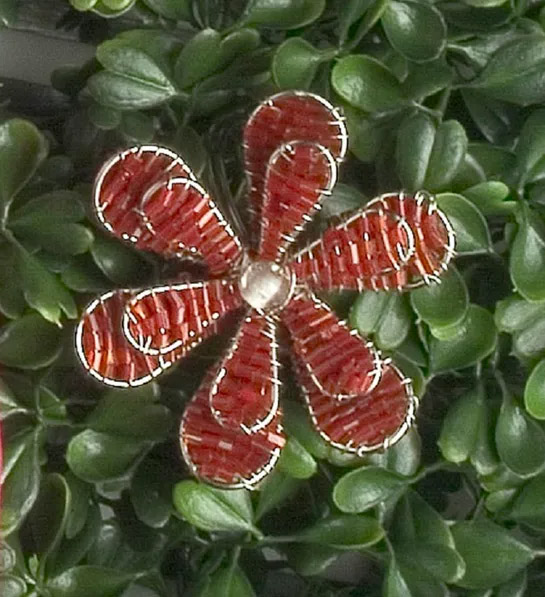 Another present that conjures up images of spring, this happy set of flower-shaped napkin rings are a seasonal and fun gift that thank the host and will add a bright pop of color to their next meal. Another set is available in butterfly shapes, if you think that would be more to their liking.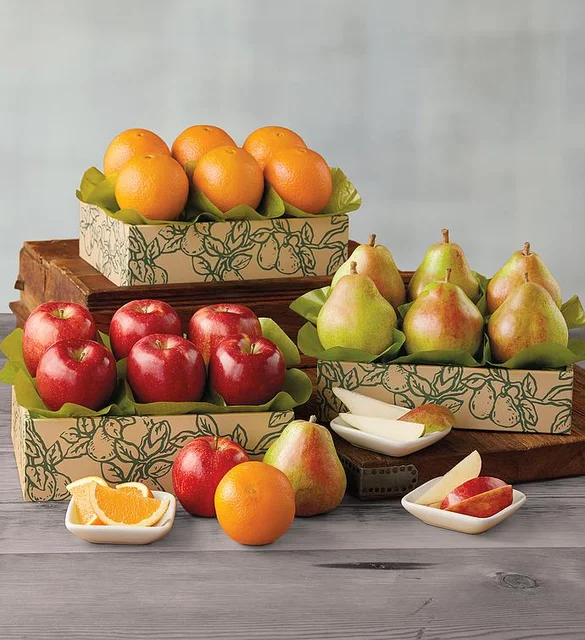 This beautiful box comes with 18 pieces of perfectly ripe fresh fruit — apples, pears, and navel oranges — for your hosts to enjoy over the course of the week. It's over 8 pounds of sweet produce picked at their peak, and is sure to be a hit.
Related