Born between October 23 and November 21, Scorpios are some of the most empathetic, intuitive, loyal and passionate people we know. Their obsession with all things mysterious is what makes them one of the most interesting signs.
Explore some bold gift picks below from our Scorpio Gift Guide that align with key Scorpio characteristics. Because whatever your Scorpio friend is into, they're probably really into it.
Elf-Picked Gifts for Scorpios
Key Trait: Intuitive
Scorpios are profound thinkers and have the ability to know or understand things without any physical proof, which is why they are drawn to all things mysterious. An oracle deck makes a perfect gift for those seeking clarity and guidance.
Key Trait: Passionate
Power Colors: Scarlet, Red, Rust
Scorpios are intensely passionate and love deeply. When it comes to makeup, nothing says power and seduction quite like a fierce red lip. For this sign, it's all or nothing.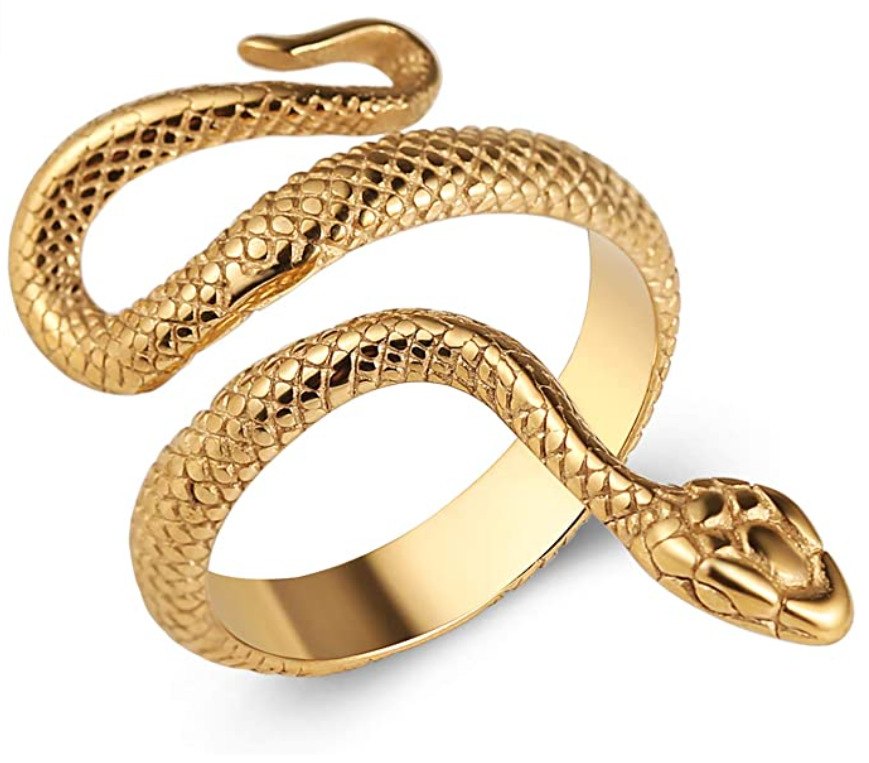 Key Trait: Brave
Never afraid to make a bold statement with some bling, Scorpios aren't afraid to be daring. The symbol of the serpent represents this inner fearlessness when it comes to fashion, but not in an overly showy way.
Key Trait: Loyal
Scorpios are incredibly loyal and attuned to what their loved ones need and desire. This interactive card game will empower meaningful connections that Scorpios cherish. Plus, Scorpios tend to be really excellent listeners and thus, wonderful gift-givers, so be sure to reciprocate.
Key Trait: Powerful
Scorpio men are attracted to power, prestige and strength. Crafted in Scorpio's power color — black — this statement piece featuring bold lines and strong shapes has an equally big personality.
Looking for more gift ideas?
Explore our Trending Gifts Guides to find the perfect present, plus fun finds to add to your own Elfster Wishlist. Happy Gifting!
Elfster may receive a small commission for any clicks or purchases made on an affiliate website using links on our site.
Need help? You can reach us via Facebook here , Tweet us @Elfster or follow us on Instagram at @Elfster.