Just as festive memories of holiday parties start to fade, in blow the bright and sunshine-filled days of spring! Time once again to be together, to laugh, to enjoy and appreciate the changing of the seasons.
That's why a spring party is so much fun. There's a joy in togetherness, and if you extend that joy with spring party games, including a gift exchange, you're doing more than just getting together. You're growing together, changing pages in time with the calendar.
The 5 Best Spring Party Games to Liven Up the Season
Spring Scavenger Hunt
Scavenger hunts are a great and easy way to explore and work together. A spring one is fantastic because not only do you have to find things, but, in theory, you have to find things that weren't there a few weeks ago.
Some spring scavenger hunt suggestions include: Birds, flowers, animal tracks or specific animals.
Mad Hatter Tea Party
Tea parties are a classic rite of spring. You sit outdoors, dress fancy, eat odd little sandwiches, and laugh at ever-so-delightful misunderstandings, if reading of Jane Austen has taught us anything. To make things even more fun, try a Mad Hatter tea party.
It's like a normal tea party, but with everyone in their finest Alice in Wonderland costumes. You can plan in advance to have people be specific characters or just embrace the theme of being absurd. You don't have to do much different than normal; just be prepared to believe at least three impossible things before breakfast.
Bocce Ball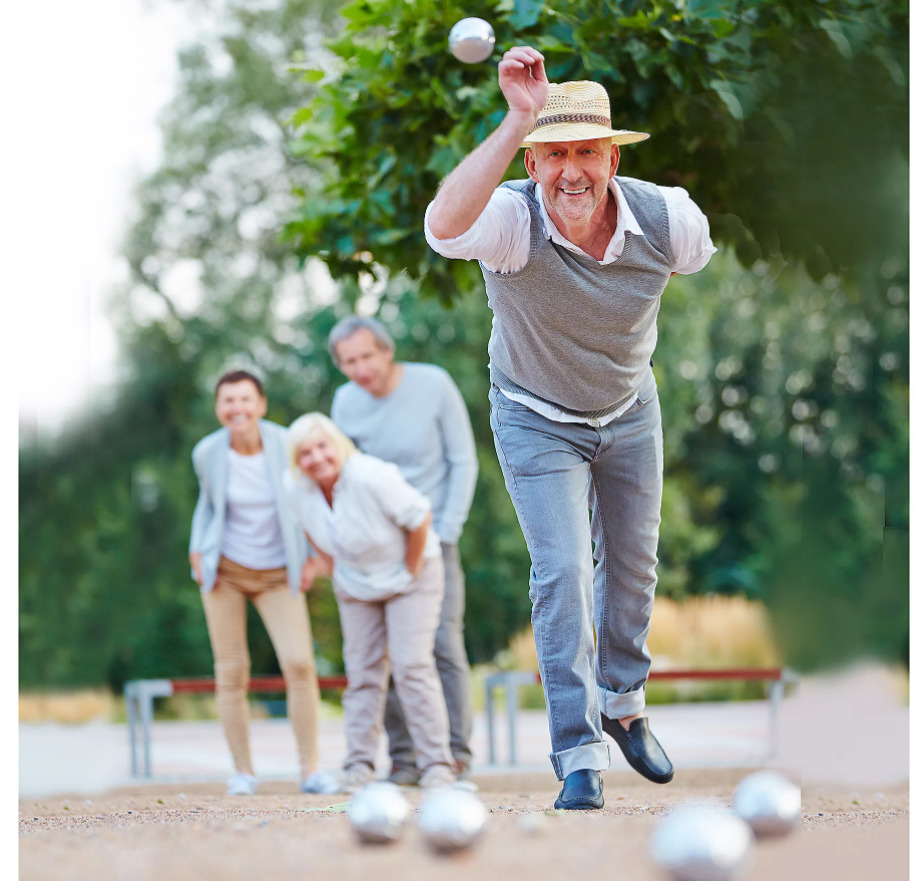 A traditional lawn game is sure to get everyone in on the action! This game works well for 2-8 players, so it's perfect whether you have a small or large gathering.
Bocce ball works great on a variety of surfaces, so you can set this up anywhere around the yard. Divide your guests into teams and challenge them to see who can score the highest by rolling their balls closest to the pallina – the target ball.
Like a lot of outdoor party games, this one is great if you have a crowd of people watching and cheering the teams on. Pass around some lemonade, and watch as your guests try to outmaneuver their opponents.
Spring Crafts
This is more of an activity than a game, but it's fun enough that we see no need to split hairs. Kids love making things and adults enjoy being able to express their artistic talents. Spring crafts get people even more in the mood for the season.
Some crafts include:
Creating spring centerpieces out of flowers, branches, watering cans, baskets, or whatever else screams spring to you.
Decorating mason jars as an easy take-home prize. Small stones, ribbons, lace, plants, and more can turn a clear jar into a clear joy.
Floral ice cubes. These are temporary, of course, but putting a small flower in an ice cube gives your future drinks a floral bouquet.
And our Crafting Gift Guides are full of creative inspo if you're looking for more great ideas!
Springtime Gift Exchange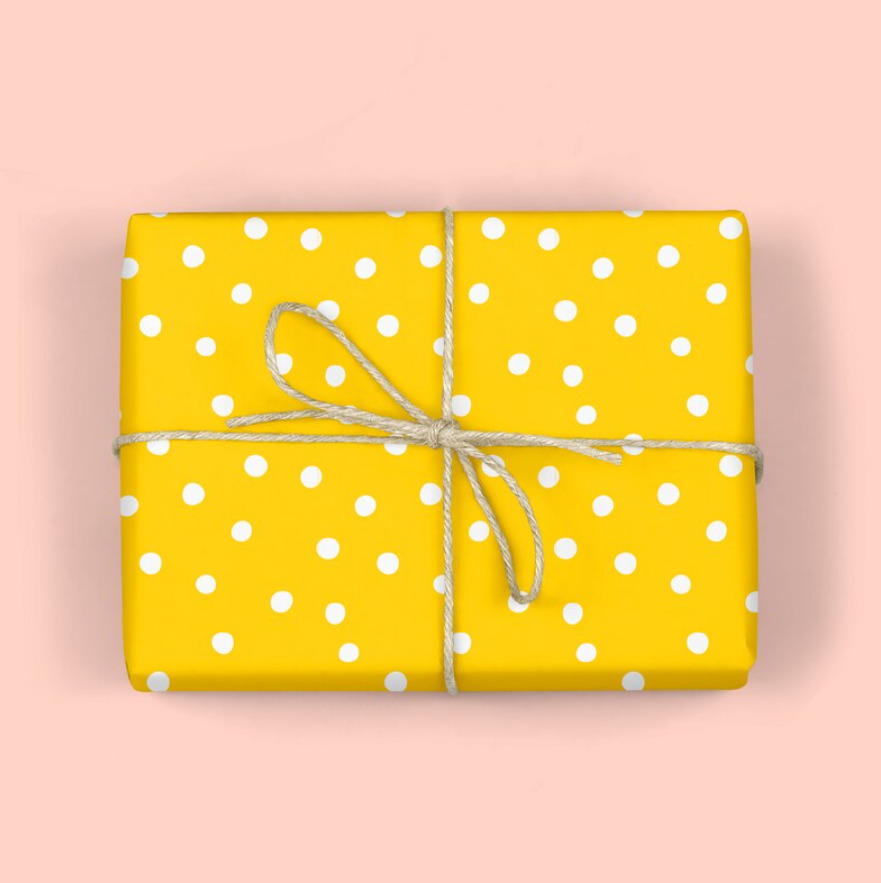 Put some zing in your spring with a gift exchange that includes everyone and adds joy to the season! An Elfster gift exchange is fast, free and easy to set up ahead of time and guests can create a wishlist to let everyone know just what they really want.
Pick a theme for your gift exchange to make it easier to wish and gift. Here are some popular ideas for spring:
Gift Ideas for Spring
If you're still looking for a theme to fit your crew to a T, you can browse Elfster's Trending Gifts Guide for ideas. Anything from flowers to art to decorations to outdoor activities such as lawn games can get people in the mood for spring (and maybe give you something to play). Then, you can each start a wish list online and buy directly from that list.
If you're having a gift exchange as one of your spring party games, you want a Secret Santa generator that makes everything easy. Elfster let's you pair people up, shop for gifts, and start a wishlist. And it can all happen using an iPhone app or Android app.