Want a gift you truly love from your sweetheart? Creating a Valentine's Day Wishlist on Elfster is the place to start. Wish for gifts like the ones below. Then share it with your cutie so they're in the know!
Gifts to Add to Your Valentine's Day Wishlist
Looking for something sentimental? Traditional? Or how about something whimsical to express yourself? Our Valentine's Day Gift Guide features gifts that we're sure will sweeten your day!
GIFT: The Love Potion Candle
Valentine's Mewd: Spark Love! This Love Potion Candle unleashes the sweet scents of citrus, cherry blossom and vanilla – and it's topped with romantic gemstones sure to ignite your passion.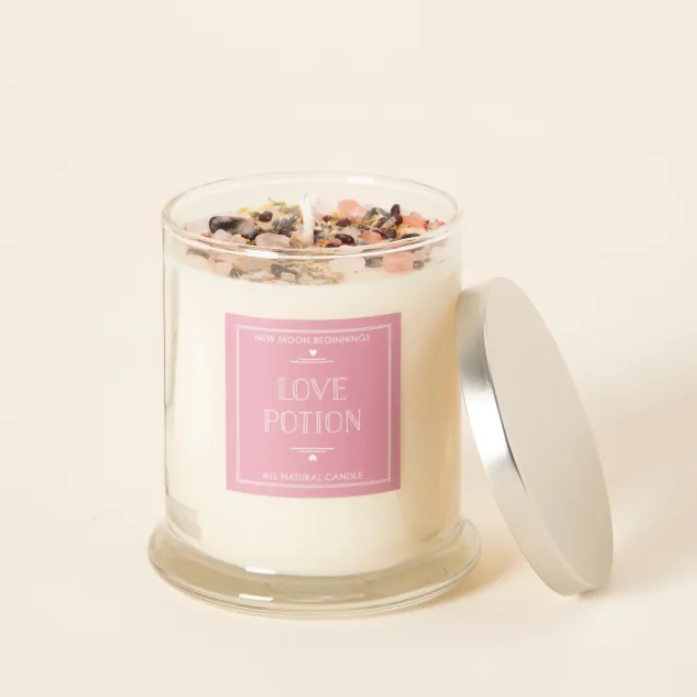 GIFT: Valentine's Day Lip Balm Set
Pucker up for this limited-edition KylieSkin by Kylie Jenner Valentine's Collection Lip Balm Set. It contains three sweet flavors: Strawberry, Candy Heart and Cherry, leaving your lips kissable all day!
GIFT: Heart-Shaped Cordless Magic Bulb Light
We're in love with this magical heart-shaped light that casts a warm pink glow in your space. It's USB rechargeable, making it a perfect nighlight or romantic accent light.
GIFT: Band of Hearts Ring
Wrapped around your finger, this delicate band of hearts ring makes a simple yet elegant statement. Stack a few to create a chic look of love.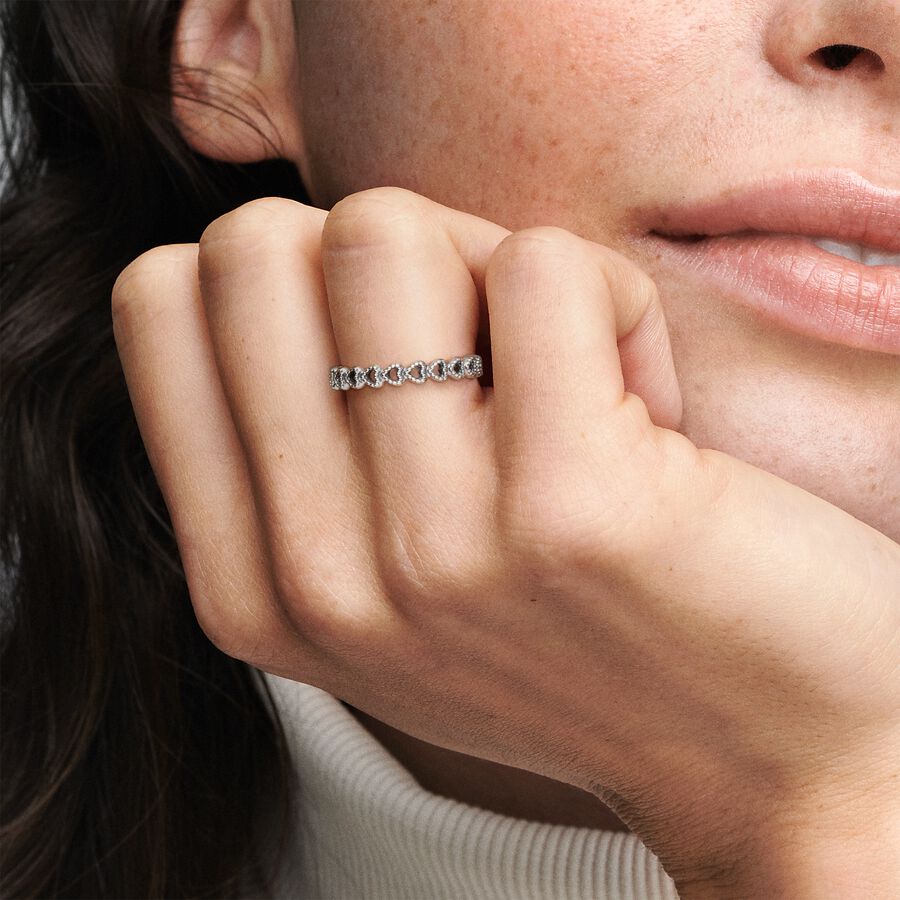 GIFT: YVES SAINT LAURENT Libre Eau de Parfum
This Libre Eau de Parfum scent statement is for women who do what they want and dare to be exactly who they are. Combining lavender essence with the sensual citrus of Moroccan orange blossom, it makes for a delightful floral fusion.
GIFT: Chicago Metallic S'mores Maker
Indulge in a classic sweet treat with this charming and innovative indoor S'mores Maker. Delicious S'mores are just a few steps away, no campsite required.
GIFT: Mickey Mouse Love Mug
Who wouldn't LOVE to sip their morning bev out of this Mickey Mouse Mug? In the words of the world's most loveable and influential mouse, "I will always be there with you, right there in your heart."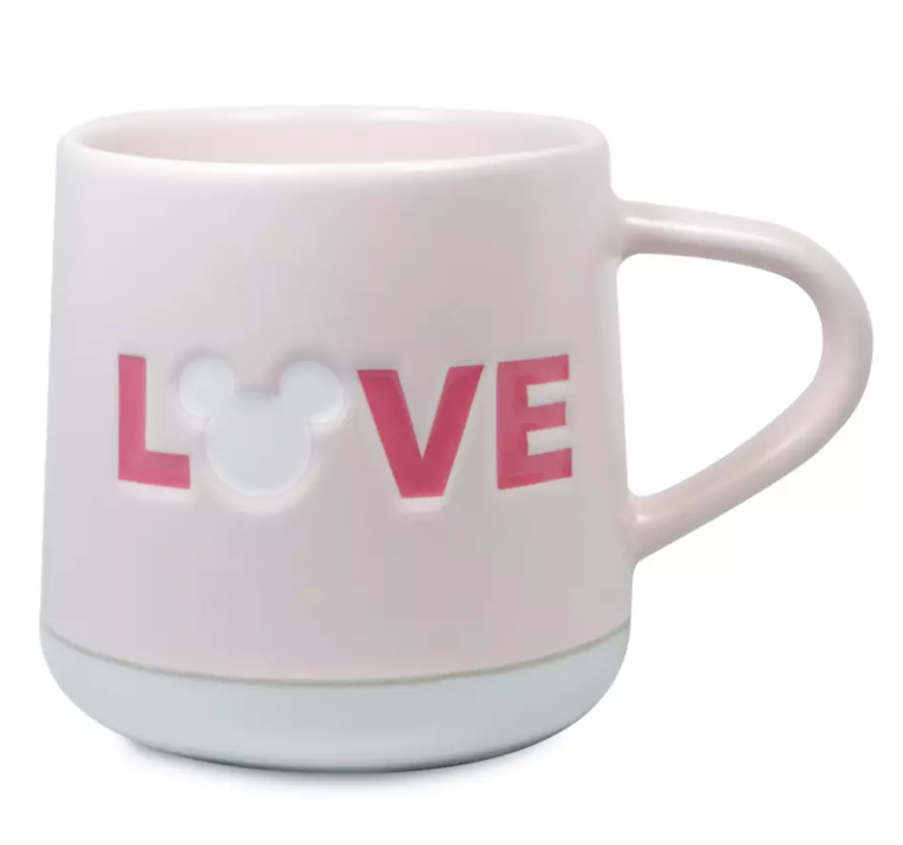 GIFT: Bella Heart Mini Waffle Maker
Start Valentine's Day on a sweet note with this mini waffle maker from Bella. It cooks four yummy heart-shaped waffles in no time for the kids (or kids at heart!)
GIFT: Snuggle Up Footsie Blanket
Better Together! This Snuggle Up Footsie Blanket for two has all the warm feels. With a secret pocket, you and your favorite snuggler can keep your tootsies toasty together!
Looking for More Gifts to add to your Valentine's Day Wishlist?
For more LOVE-ly gifts to add to your Valentine's Day Wishlist, check out our Valentine's Day Gift Guide. If you're celebrating with friends, be sure to check out our Galentine's Day gift ideas, too. And Lovebirds: be sure to share your Elfster Wishlist with your sweetheart to be sure you get what you really want.
Elfster may receive a small commission for any clicks or purchases made on an affiliate website using links on our site.
If you're looking for more great ways to celebrate Valentine's Day, connect with Elfster on Facebook, on Twitter @Elfster, or on Instagram @Elfster.