Playful and intellectually curious, the multifaceted Gemini is constantly juggling a variety of passions, hobbies, careers and friend groups. Symbolized by the celestial twins, Geminis have a dual personality and their strengths lie in their versatility.
Celebrating their birthdays between May 21 and June 20, Gems love nothing more than being in the spotlight. Check out our list of the perfect Gemini gifts that speak to their key traits – and both sides of their perky personality. And find even more picks in our Gemini Gift Guide.
9 Gemini Gifts Packed with Personality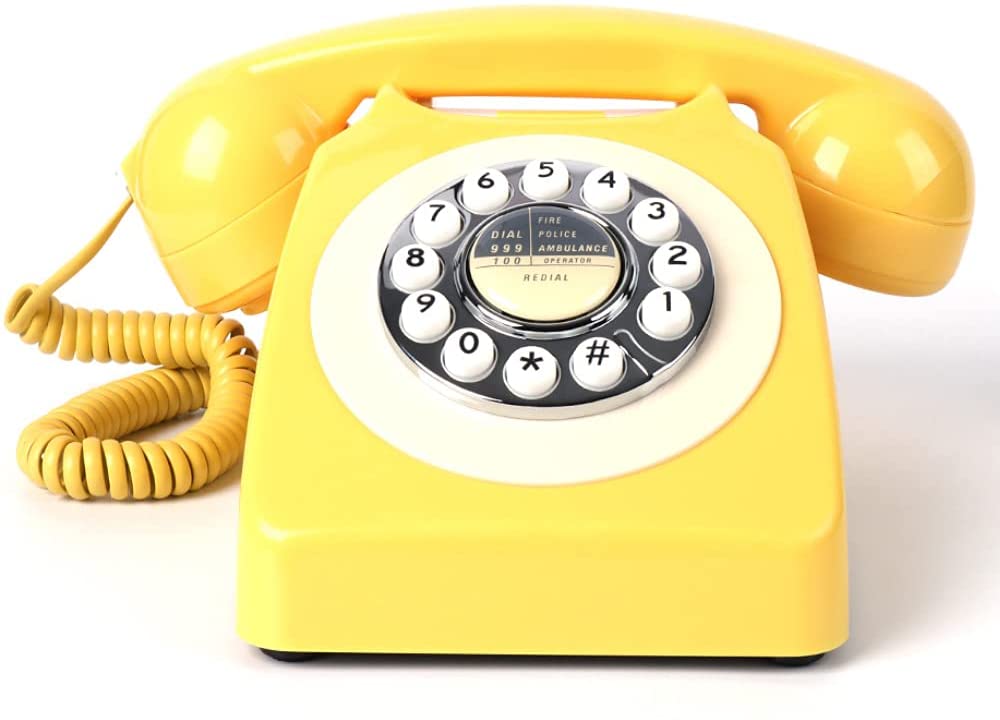 Key Trait: Chatty Kathy
Lucky Color: Yellow
Gemini is ruled by Mercury, the planet of communication, which explains why this sign is so chatty. As the social butterflies of the zodiac, the favorite accessory for talkative Gem is, by far, their phone. Spark some fun conversation around this funky throwback phone which speaks to their unique identity and brings personality to their living space.
---

Key Trait: Vibrant & Energetic
Gemini never shies away from being the life of the party! They're the first to take the mic and turn the energy up a notch or two! And with this bluetooth karaoke microphone, Gems will be ready to rock out to their fave music – so get ready for some killer duets!
---
Key Trait: Bold
Characterized by their outgoing wit and endearing charisma, Geminis are expressive – and their makeup looks are often as bold as they are. This Gem of an eye/lip palette features shades: Too Witty, Soul-Cialite, Entangled and Bohème. Complete the Gemini look with the ultra-cushiony high-shine Twinning Lux Lip Gloss.
---
Key Trait: Clever & Witty
What's the perfect pick for the bookworm with a social side? A clever literary cocktail guide! Tequila Mockingbird features cocktail recipes that invoke classic novels, with whimsical illustrations and amusing drinking games that'll be sure to play into Gemini's intellect.
---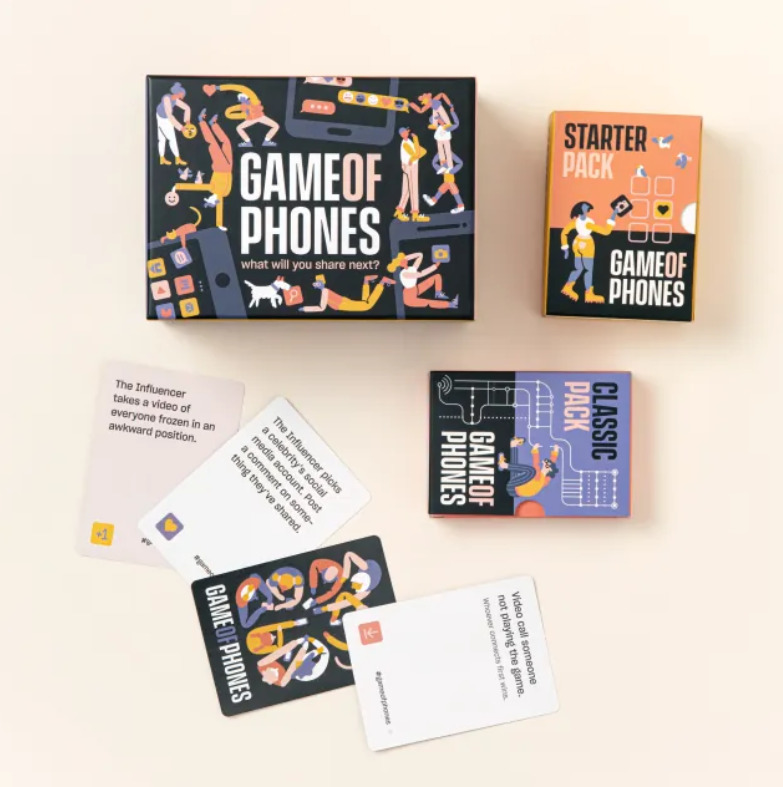 Key Trait: Playful
Hold the phone! A card game where all you need is your smartphone? Players take on creative and unexpected challenges on a digital scavenger hunt. It's the perfect pick for Gemini, who thrives on having fun with friends!
---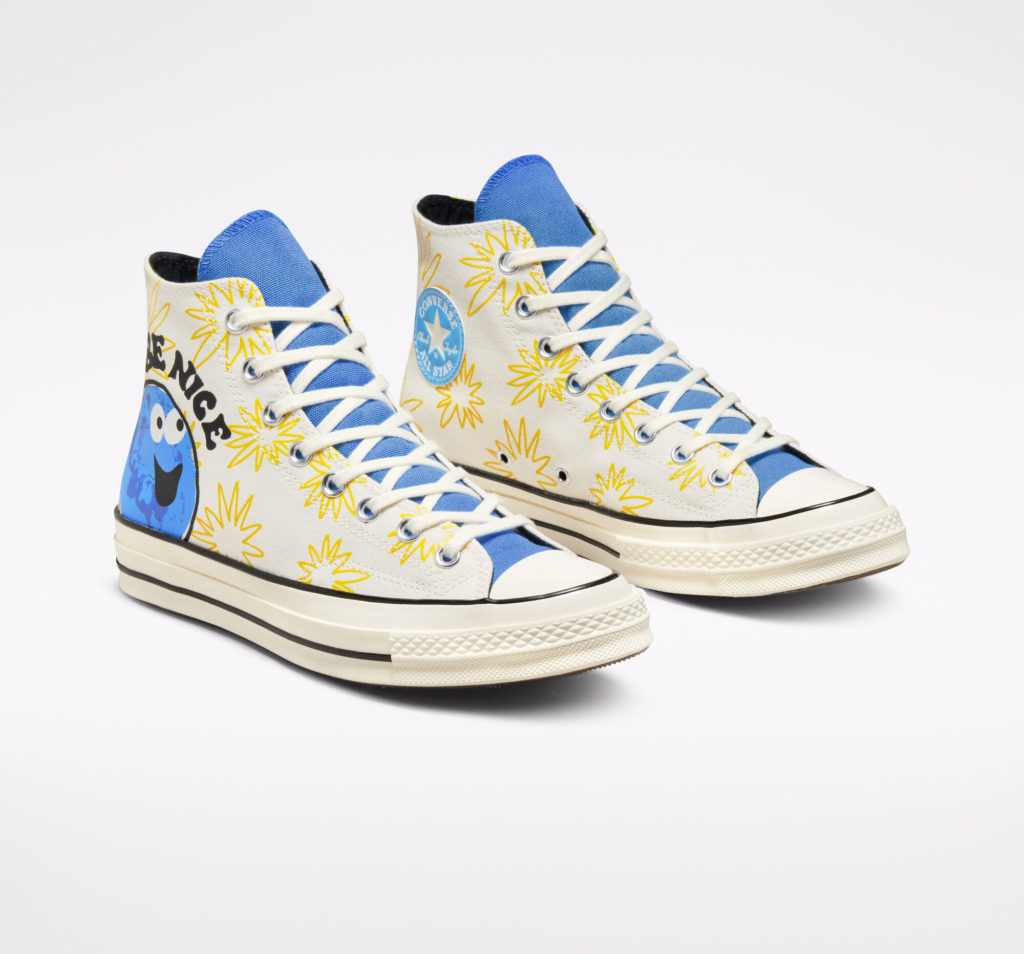 Key Trait: Kind & Affectionate
Bright colors and unbridled joy make these springtime kicks the "nicest" shoes around! Sunny floral graphics show off Gem's affectionate side, while a colorful "Be Nice" message on the outside panel doubles down on the light, bright look.
---
Key Trait: Curious-Minded
The curious Gemini loves nothing more than to travel and explore the world around them. This guided travel book is a great companion for their next adventure and will challenge them to take a closer look at the places others may overlook, wherever they go!
---
Key Trait: Intelligent
Geminis are highly intelligent and are known to be witty and humorous. This dynamic communication style makes Geminis excellent journalists, provocative writers, thought leaders and wordsmiths. A date with New York Times bestselling author David Sedaris will make them giddy with excitement!
Gemini Gift to Help Them Survive Mercury Retrograde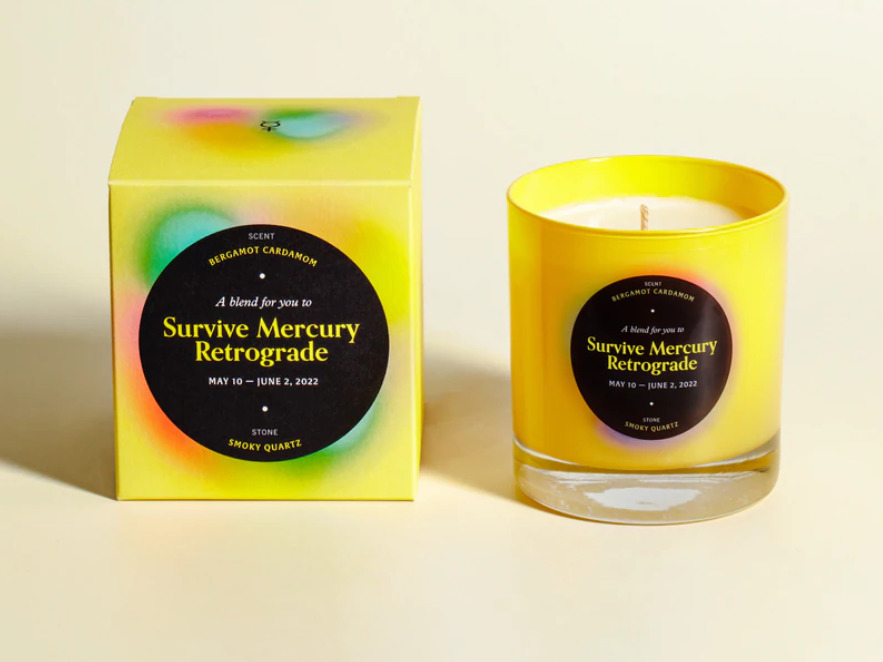 From May 10 to June 2, Mercury is in retrograde, which means it appears to be moving backwards in the sky, communication, travel and a number of things go out the window. The reason? Mercury is the planet of communication, thoughts, ideas, philosophy, travel and technology.
Geminis are ruled by this planet and therefore concerned by all of these things. This limited edition candle from Birthdate.co with an earthy, woodsy Bergamot Cardamom aroma will give them solid ground and guidance. And the smoky quartz gemstone will dispel negative energy.
Looking for More Gemini Gifts?
Explore our Trending Gifts Guides to find the perfect picks for a Twin Win! And heads up Gems: these personality-packed gifts are a perfect addition to your own Elfster wishlist. It's an easy and polite way to let everyone know what you really want!
Elfster may receive a small commission for any clicks or purchases made on affiliate websites using links on our site.
Need help? You can reach us via Facebook here, Tweet us @Elfster or follow us on Instagram at @Elfster and TikTok @elfster_