15 Nov

The Ultimate 2022 Christmas Gift Guide to Personalized Gifts

Hunting down the perfect presents for everyone on your list is easy with the Ultimate 2022 Christmas Gift Guide to personalized gifts.

Finding the perfect Christmas gifts for everyone on your list can be a big endeavor. Sure, you can take the easy route and purchase gift cards or things you know they would buy for themselves, such as their favorite perfume, bottle of wine, or the newer, sleeker version of something they already own.

But if you want to make your holiday gifts more special, fun, meaningful, or simply unforgettable, you know you'll have to go beyond boring, off-the-shelf presents and find something that's truly one of a kind. And we make this super easy with the Ultimate 2022 Christmas Gift Guide, featuring personalized gifts for everyone, even pets!
500+ unique Christmas gift ideas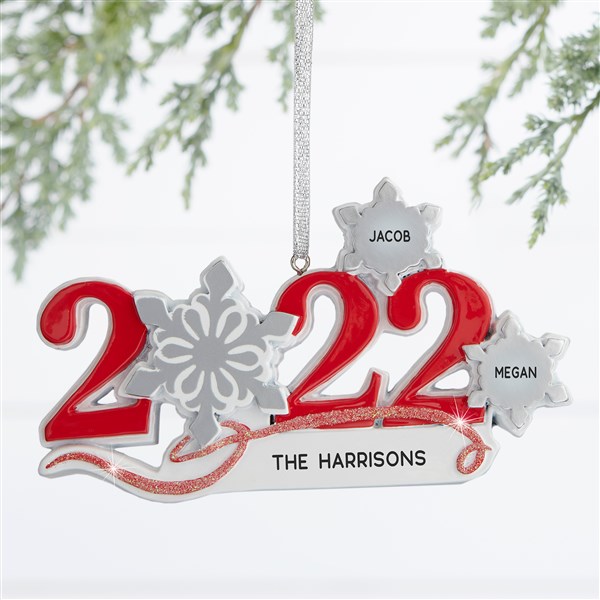 How to shop the gift guide
Before you begin buying or even looking for holiday gifts, it's good to get organized.
Start by writing down everyone you need to buy a Christmas gift for this year. In addition to your closest family and friends, consider coworkers, clients, teachers, coaches, neighbors, and even family pets.
Once you have all the names down, prioritize and budget your list so you know how much you can spend on each present. It's so easy to overspend on Christmas gifts when you have a lot of people to buy presents for. When you keep track of everyone and everything you buy, you can have a better handle on your holiday spending.
When you're ready, browse the updated 2022 Christmas gift guide to find ideas for the right gifts for moms, dads, grandparents, siblings, aunts, uncles, significant others, kids, grandkids, friends, coworkers, and everyone in between. With over 500 unique gift ideas, we're sure you'll find the best gift for anyone you're shopping for — and on any budget!
Each of our individual gift lists includes specific product suggestions and unique ideas on how to make them more special and memorable for the recipients. Find gifts that perfectly match the recipient's style and personality, and create Christmas presents as unique as they are.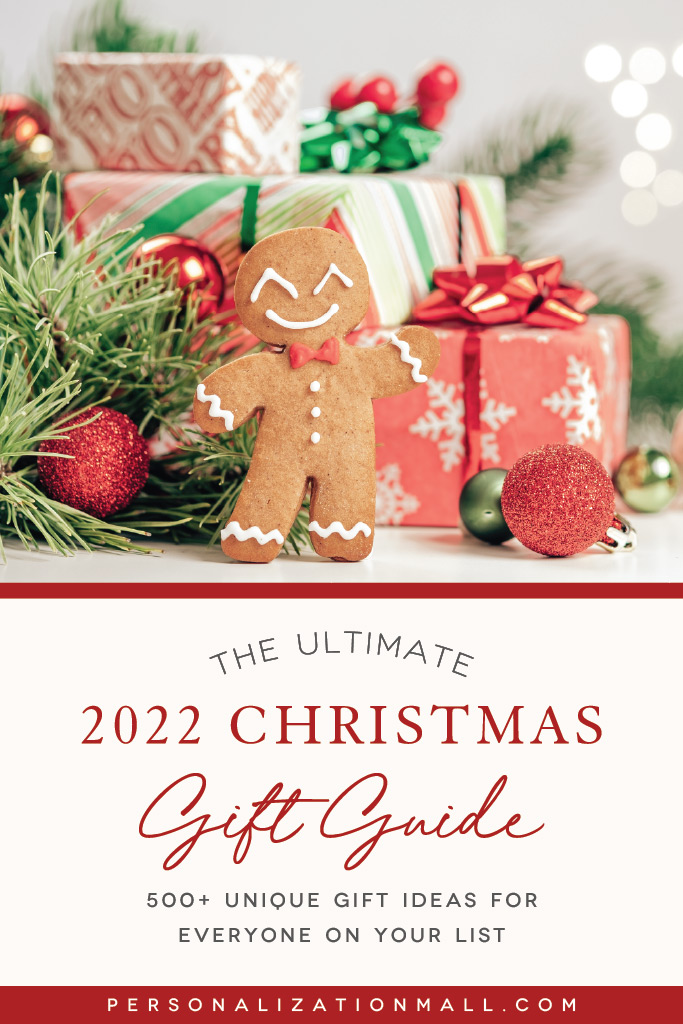 Related