26 Apr

Best Gifts for Graduation

Graduating from college is a big accomplishment, and it's an even bigger transition. More than 1.5 million grads will enter the job market this year, and they will be looking to enter this next phase of life in style.

"The party's over, and now it's time to show the world what you learned and to use it to make your mark," says Dr. Gilda Carle, a business and life coach and author of "Amplify Your Media Presence, Amplify Your Brand." "College gave them the steak, and now they have to sizzle."

Graduates need to realize, Carle says, they are their own brand, and that they need to market themselves as such. She insists that success will come to grads who are willing to adapt to an adult world that requires more refinement than the average toga party.
"They need to understand they need to sell their unique skills and be willing to learn from those who have more experience and worldly knowledge than they do," she says.
Graduates also must acknowledge they're in a transition period. That means displaying a willingness to develop the necessary social and professional skills to fit in among an older and more mature crowd.
"It's more than just about knowing you want to get to the top of the ladder," Carle explains. "It's about making a good impression on every rung — whether in your personal or professional life."
But Carle is quick to point out that graduates also deserve time to enjoy their accomplishments, before they make "the climb." "A degree is an official document granting every graduate the right to celebrate their achievements!" she says.
Hard work merits great rewards, and we've gathered some of the best gifts for graduation to ensure the celebration of the most advanced degree.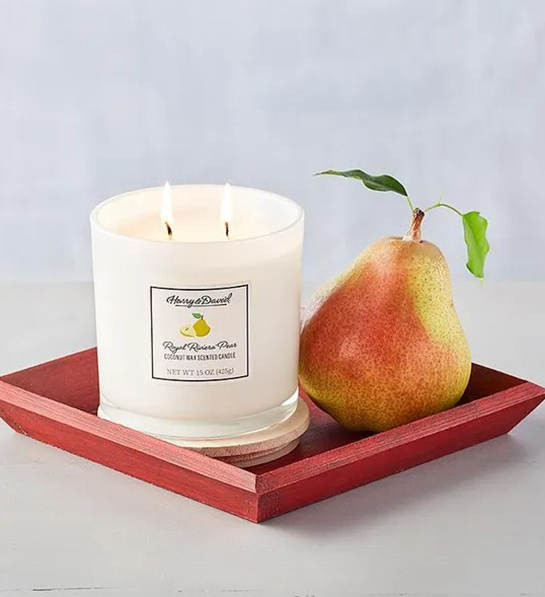 Get them to toss out the strobes and lava lamps, and shine a new light on living like an adult with the soft glow and arresting aromas of candles. These come in a delicious array of scents, including peach, pear, and orange blossom.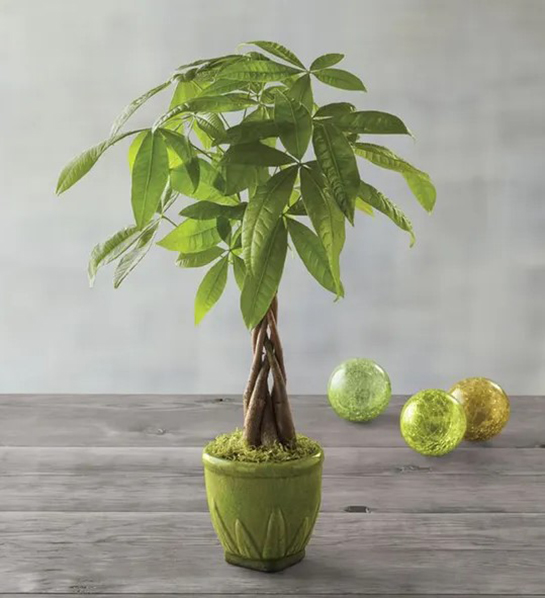 Help the grad replace the traditional crop of dorm fridge mold and fallen laundry foliage with beautiful plants and floral arrangements, ranging from domestic gardenias to exotic olive bonsai trees. All arrive in unique and attractive bases that give their living space a decidedly adult presentation.
Help a grad get out of the gate armed with sumptuous serendipity with a giant fortune cookie. They'll hit the jackpot with this softball-sized delicacy, weighing 9.7 ounces and hand dipped in Belgian white chocolate. It features a personalized fortune they'll want to bury in their blessed breadbaskets.
Help the new grad upgrade their accessories with beautifully crafted, and personalized, designer jewelry. These pieces, from necklaces and bracelets to watches and money clips, will put the perfect finishing touches on their presentation for the ballroom or the boardroom.
It's time to smooth out the sharp edges. Not many employers want to hear the lowlights from their latest and greatest keg stand — but letting the higher-ups know you're a connoisseur of fine wines sends the signal you're cultured and refined. A subscription to a wine club will place their palates in a fine finishing school.
Related