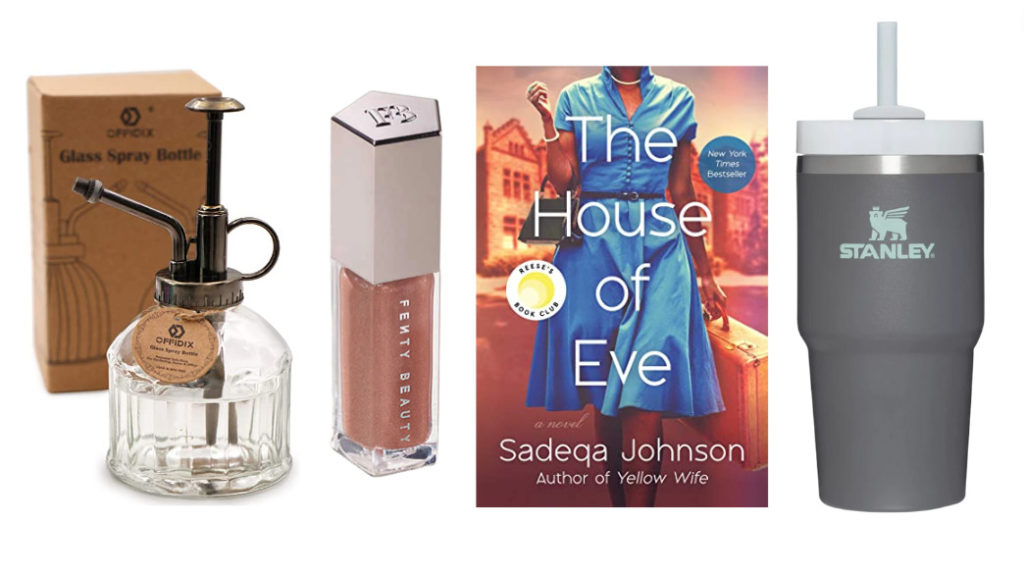 Elfster's Most Wished-For Gifts
Ready, set, wish! These most wished-for gifts from our most popular gift guides are perfect to give as a gift or add to your own Wishlist. Creating your own Elfster Wishlist is a fun, free and stress-free way to let everyone know what you really want for birthdays or any gifting occasion!
We've rounded up the most popular gifts Elfster fans are wishing for right now. Add 'em to your own Wishlist for gifts you're guaranteed to love unwrapping!
Plant parents are growing fond of this glass plant mister that's perfect for watering everything from potted plants to precious perennials. This garden must-have is just one of the great gifts for Spring in our Plants & Gardening Gift Guide.
GIFT: "I'm Speaking" T-Shirt
GIFT GUIDE: Girl Power
This month we celebrate women. Let your voice be heard! Inspired by the quote-worthy moment that played out when VP Kamala Harris was talked over during a political debate, this "I'm Speaking" T-Shirt from our trending Girl Power Gift Guide is designed to empower every woman who deserves to be heard.
Each month, Reese Witherspoon, founder and book-lover-in-chief of her own uber-popular virtual book club, chooses a book with a woman at the center of the story. Her pick for February 2023, The House of Eve by Sadeqa Johnson was an instant New York Times bestseller.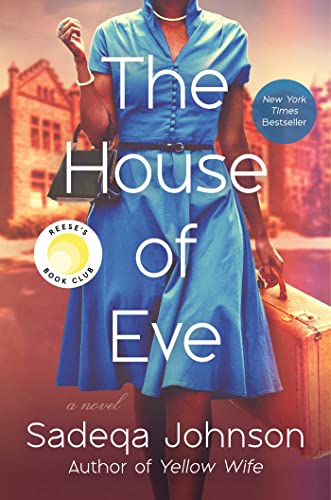 GIFT: Stanley Quencher H2.0 FlowState Tumbler
GIFT GUIDE: Stanley Gift Guide
Keep your drinks North Pole cold all day long with this Stanley Quencher H2.0 FlowState Tumbler. It holds 20 oz. so you'll stay hydrated, plus the narrow base fits in any car cup holder when you're on the go. Find this hugely popular pick in our Stanley Brand Gift Guide.
GIFT: Desktop Phone Holder
GIFT GUIDE: Gadget Girl
A hands-free dream for all that you stream! This handy Desktop Phone Holder gives you the perfect prop to catch your fave binges at your desk by phone or on a tablet. And whether you're FaceTiming friends or checking out recipes, this top wish in our Gadget Girl Gift Guide is a space saver that's designed for charging too.
GIFT: Gloss Bomb Universal Lip Luminizer
GIFT GUIDE: $25 and Under Beauty
Our beauty Elfsters have spoken! The ultimate gotta-have-it lip gloss from our $25 and Under Beauty Gift Guide offers explosive shine that feels as good as it looks. In seven shades handpicked by Rihanna herself, Fenty Beauty Gloss Bomb is the ultimate finishing touch to any look.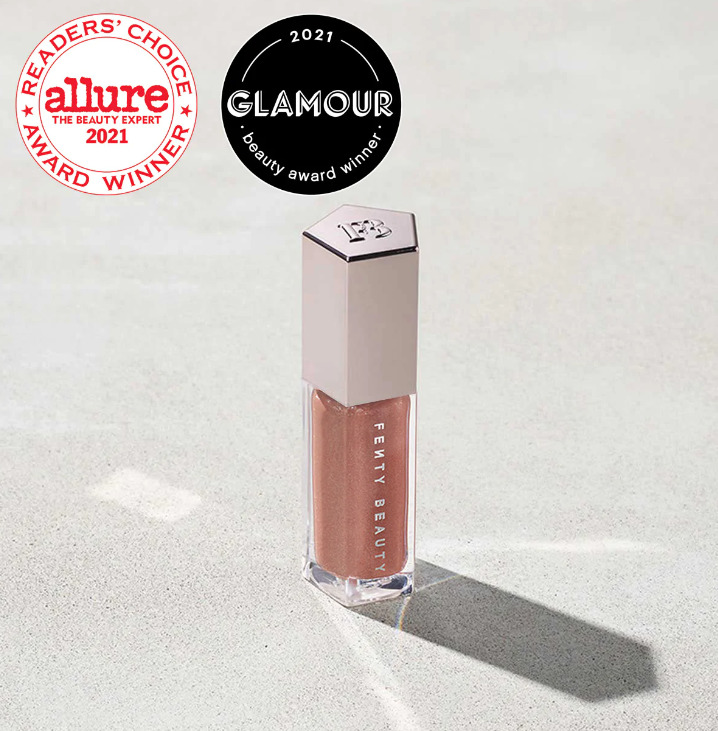 GIFT: Bentgo Stackable Salad Container
GIFT GUIDE: Festival Season
Hitting the road for a concert or two? Skip the festival fare! The Bentgo Salad Stackable Container makes it easier than ever to take a mess-free salad anywhere! This gift is perfect is a perfect pack for Festival Season. It keeps fresh greens, toppings and dressing separate, so you can enjoy a delicious and nutritious salad wherever the music takes you.
GIFT: Connecticut Home Company Shag Throw Blanket
GIFT GUIDE: Home Decor
Who says cozy season can't last all year? Take a soothing moment to curl up with this ultra-plush shag throw blanket featured in our Home Decor Gift Guide. It's just the accent to add a layer of texture or pop of color to your comfy space.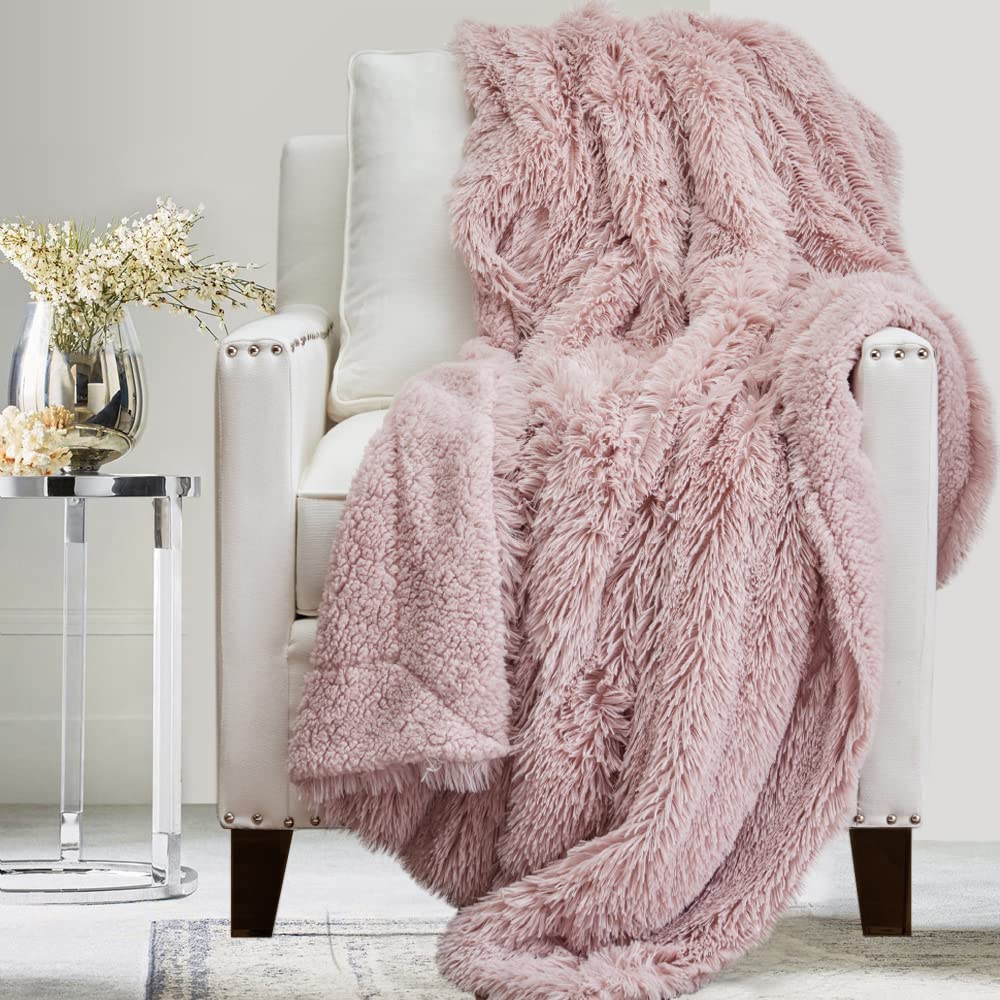 GIFT: Positive Affirmations Cards
GIFT GUIDE: Astrology Lovers
Empower your soul with positive vibes! Your daily dose of self-care featured in our Astrology Lovers Gift Guide is channeled into this set of 36 poetically-inspired positive affirmations cards to encourage you to live your days to their fullest potential.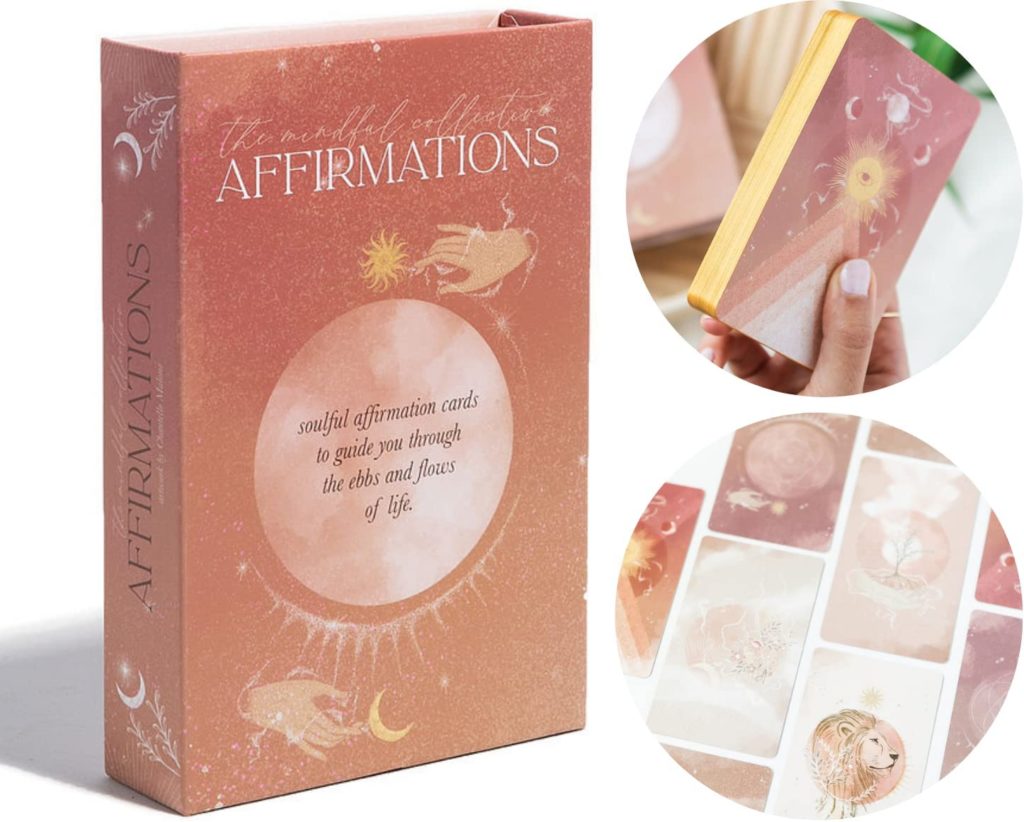 GIFT: Chicken Shredder
GIFT GUIDE: Kitchen Gadgets
Cut meal prep time in half with this game-changing Chicken Shredder from our Kitchen Gadgets Gift Guide. This gadget is the perfect tool to quickly make restaurant favorites at home like tacos, enchiladas, pulled pork sandwiches and more.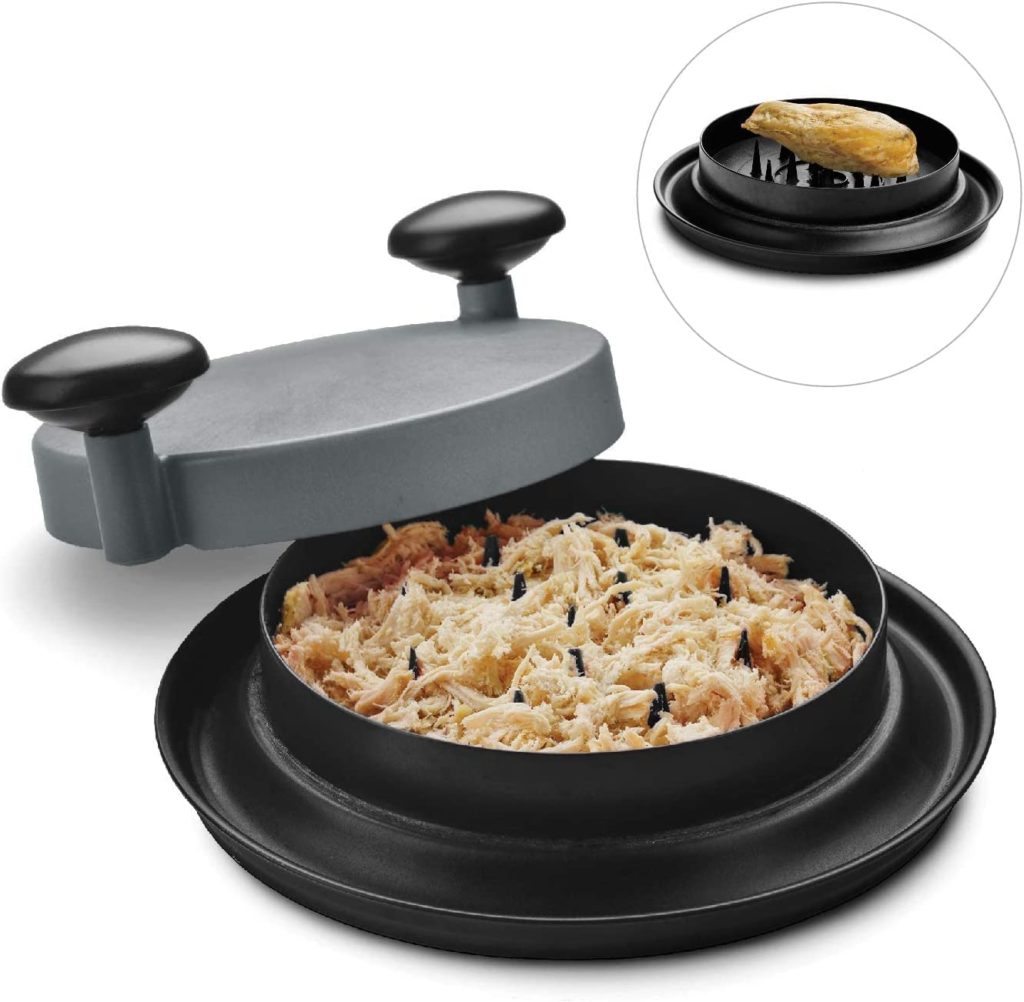 GIFT: USB Rechargeable Electric Candle Lighter
GIFT GUIDE: $25 and Under Candles
A gift that literally sparks joy! No wonder this USB Rechargeable Electric Candle Lighter was our overall "most wished-for" gift in 2022 with over 54,000 wishes! You'll find this hot wish in our $25 and Under Candles Gift Guide.
You'll never miss a beat with this handy Apple Watch battery charger that's great on the go! The keychain design of this Portable Wireless Charger is lightweight and tiny, making it easy to stay charged while you hit the gym or when you're hitting the road. This power-packed gift is featured in our $25 and Under Favorites Gift Guide.
GIFT: Aromatherapy Soy Wax Candle Set
GIFT GUIDE: $25 and Under Candles
This aromatherapy soy wax candle set has been burning up our $25 and Under Candles Gift Guide. Cleanse your home of negative energy and infuse with the calming scents of sage and lavender that will help to relax and wind down from your stresses.
GIFT: Crocs Classic Cozzzy Sandal
GIFT GUIDE: Crocs
Slip into a pair of these oh-so-toasty Classic Cozzzy Sandal that are a perfect fit for cooler weather! You'll find these popular fuzz-lined clogs in our Crocs Gift Guide along with Jibbitz charms to give them your unique vibe!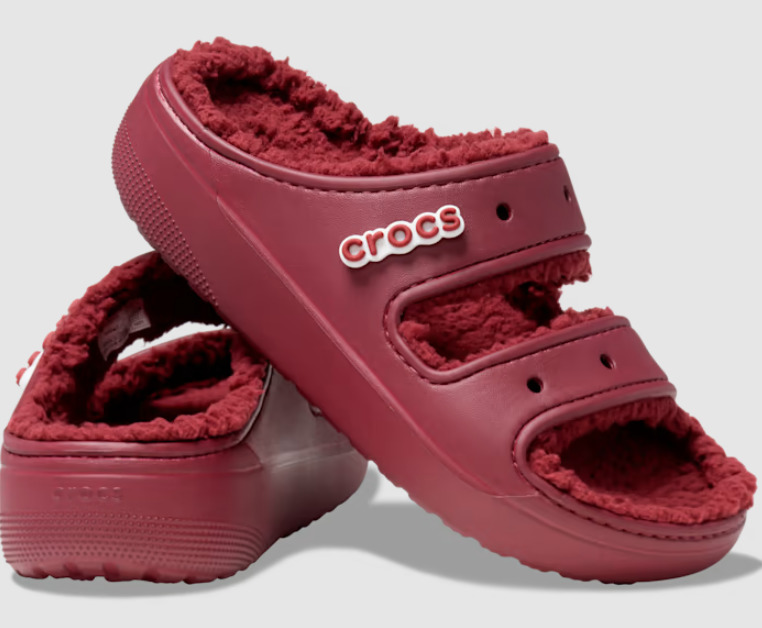 Always have your nose in a book? This simple, but clever Wooden Book Page Holder will help keep the pages wide open for an easy read! It's featured in our Gifts for Book Lovers Gift Guide and makes a perfect gift for your book club besties too!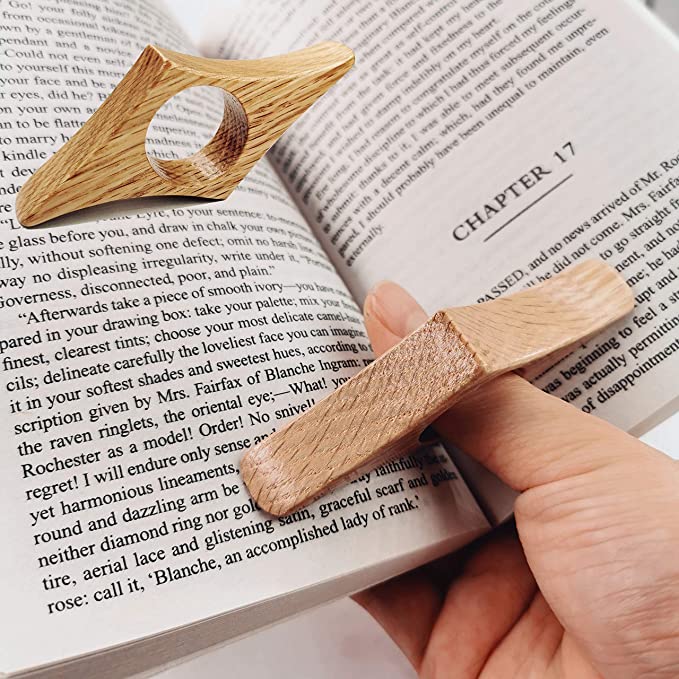 GIFT: Morphe 18T Truth or Bare Artistry Palette
GIFT GUIDE: Ulta – Makeup
Our beauty Elfsters have spoken and the beyond-blendable neutral shades of this Morphe 18T Truth or Bare Artistry Palette is the perfect look for any occasion. Our Ulta – Makeup features all the beauty must-haves to glow all year long!
GIFT: Acacia Wood Octagon Serving Trays
GIFT GUIDE: Trending Gifts
Perk up your next party with this handcrafted Acacia Wood serving tray set that can serve as a charcuterie or butter board, dessert plate or cookie platter. It's a most wished-for gift in our Trending Gifts Guide and it's the perfect platter for your next gathering.
GIFT: Incohearent Family Edition
GIFT GUIDE: Family Games
This party game where you compete to guess the gibberish is the perfect addition to a hilarious family game night. Incohearent Family Edition is the best selling game that's topping our Family Games Gift Guide and taking social media by storm.
GIFT: The Stay-at-Home Chef Slow Cooker Cookbook
GIFT GUIDE: Cookbooks
Time to create simple and hearty recipes that will appeal to anyone who is short on time, but still wants to enjoy delicious meals at home. Every recipe in The Stay at Home Chef Slow Cooker Cookbook featured in our Cookbooks Gift Guide uses everyday ingredients and features simple instructions.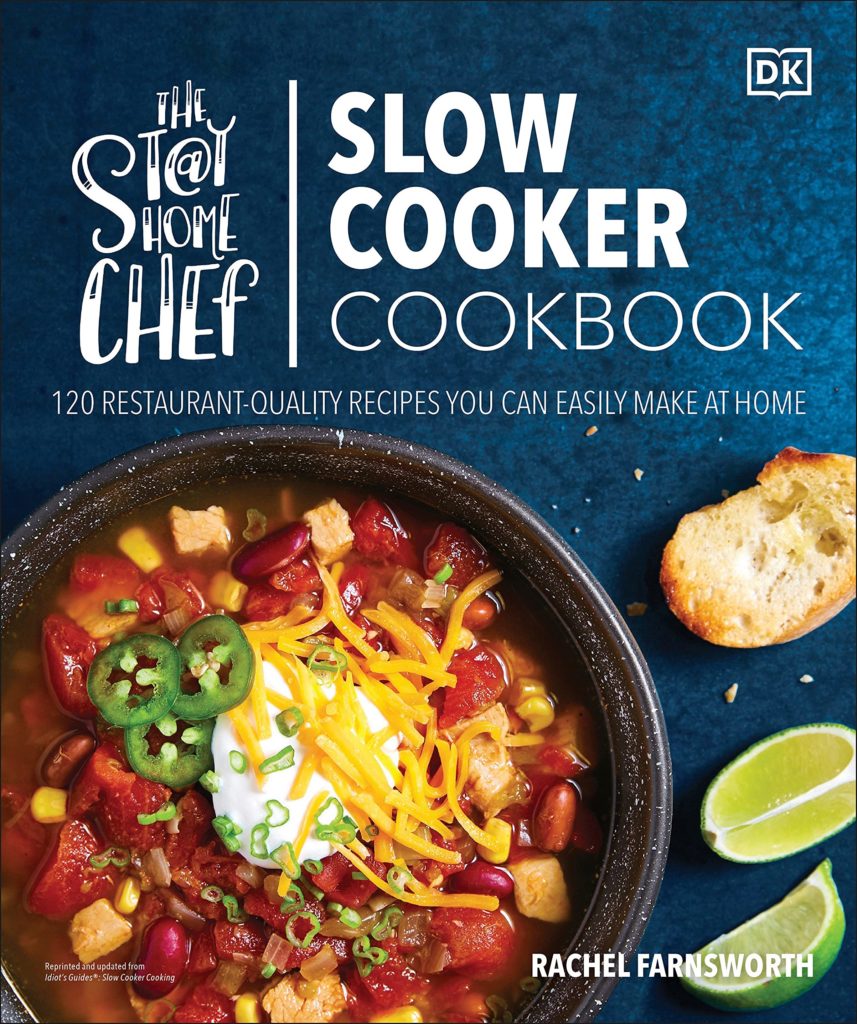 GIFT: Waterproof Shower Phone Holder
GIFT GUIDE: TikTok Finds
This genius life hack is really making a splash in our TikTok Finds Gift Guide. This anti-fog phone holder mounts right on the wall in your shower so you can listen to your fave podcast or playlist as you get ready to start your busy day, no bluetooth speaker required.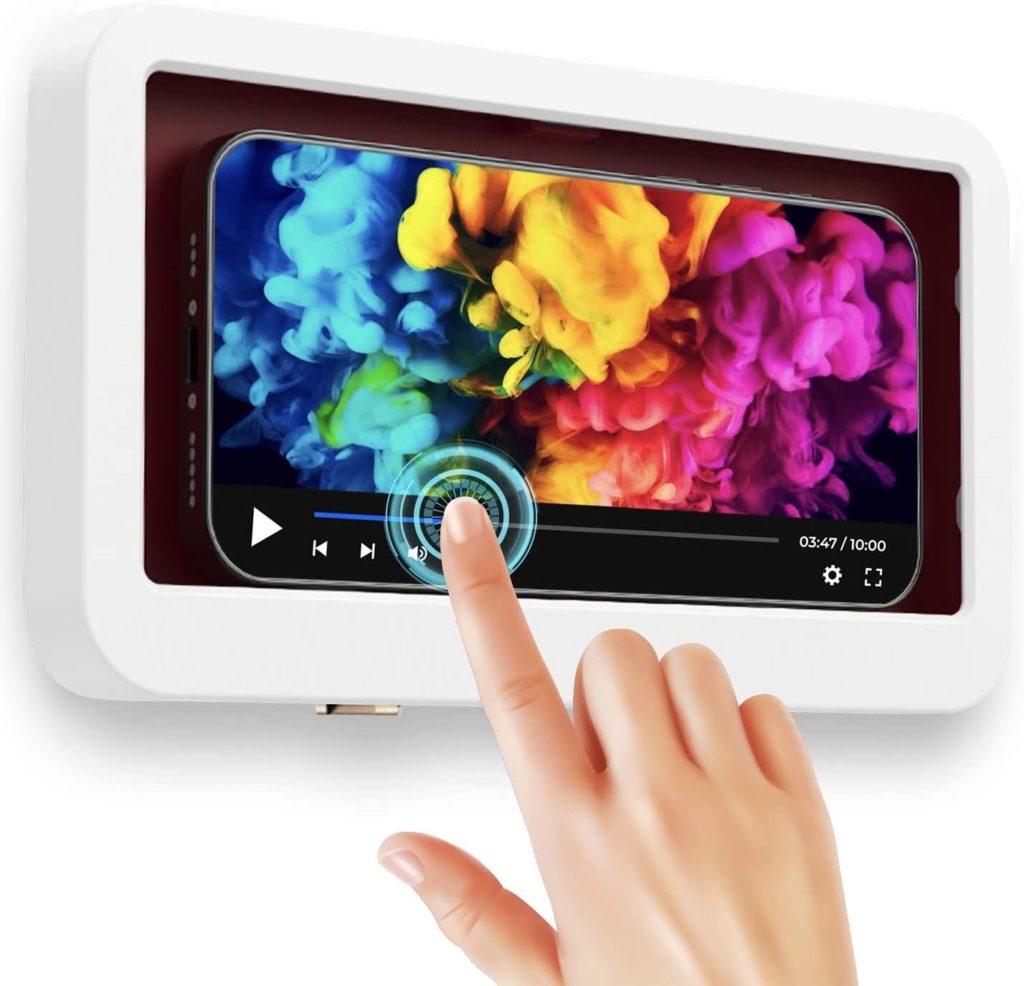 GIFT: iWALK Small Portable Charger
GIFT GUIDE: Gifts for $25-$50
Super-charge your Wishlist with the perfect present! The iWALK Small Portable Charger is under $30, making it a top pick on our $25-$50 Gift Guide. A power bank small enough to fit in your pocket, it plugs directly into your phone and charges on the go.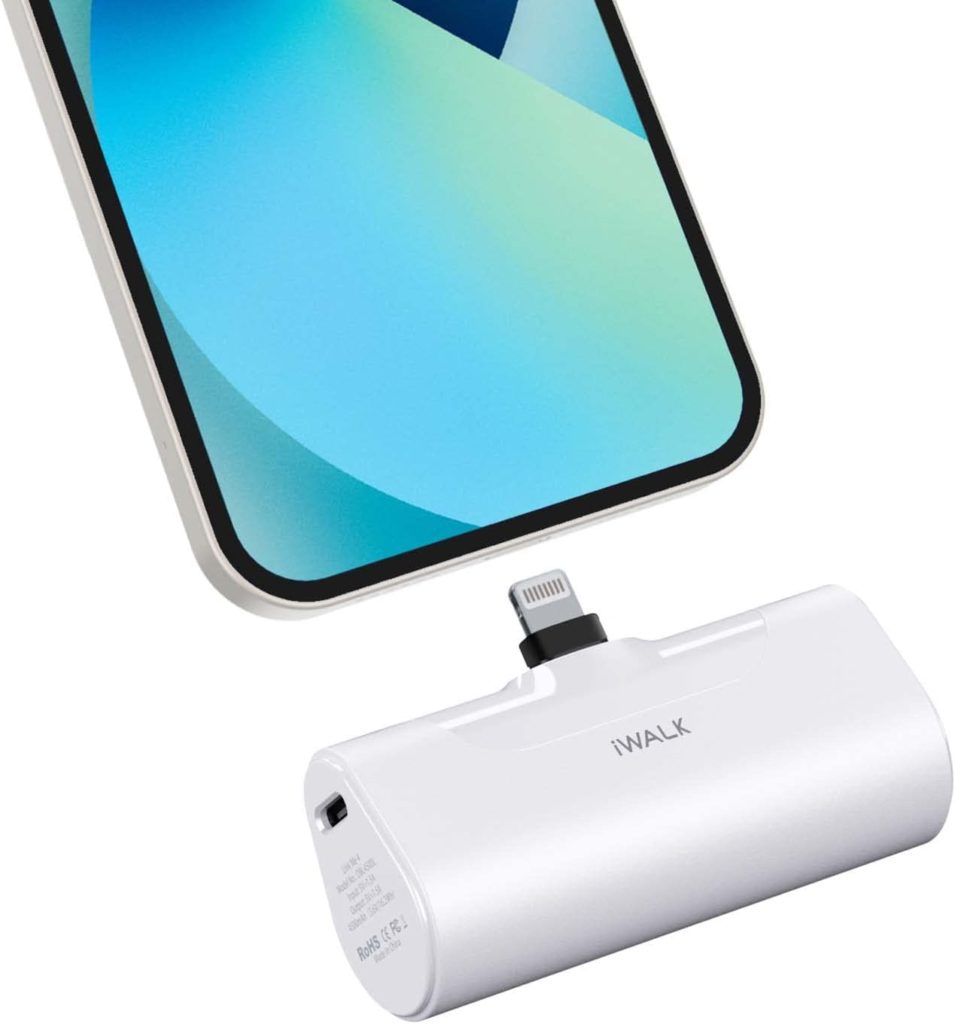 GIFT: It Starts With Us by Colleen Hoover
GIFT GUIDE: Bestseller Books
Bestseller Buzz: #1 New York Times Bestselling and trending author Colleen Hoover recently released It Starts With Us, the long-anticipated sequel to It Ends With Us, which continues the story of one of her beloved characters, Atlas Corrigan. Find all the top reads of the season in our Bestsellers Gift Guide.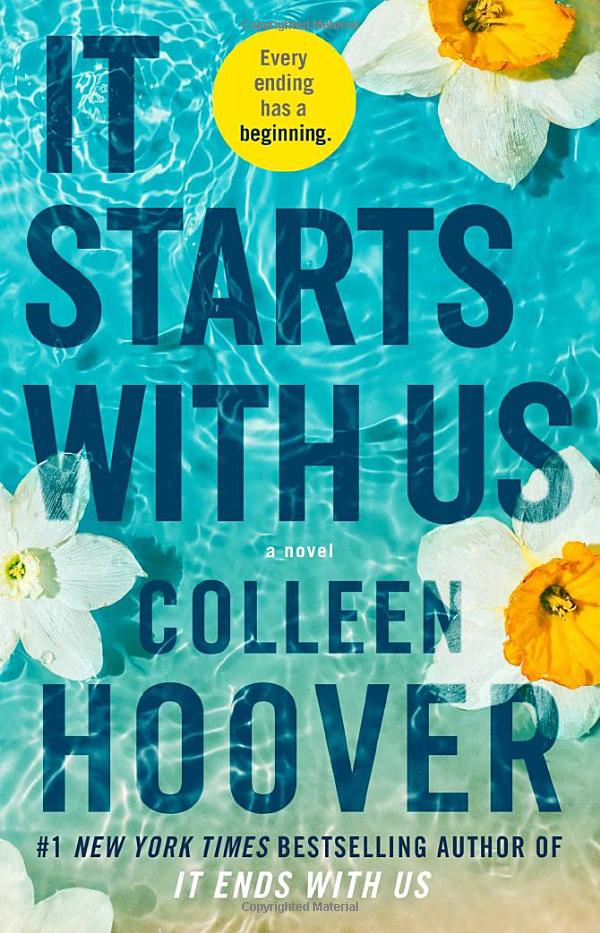 GIFT: Zodiac Star Sign Socks
GIFT GUIDE: Astrology Lovers
Our Elfster astrology experts are seeing stars over these Zodiac Star Sign Socks! These comfy-cozies are out of this world and are available for each of the zodiac signs, making it a stellar hit in our Astrology Lovers Gift Guide.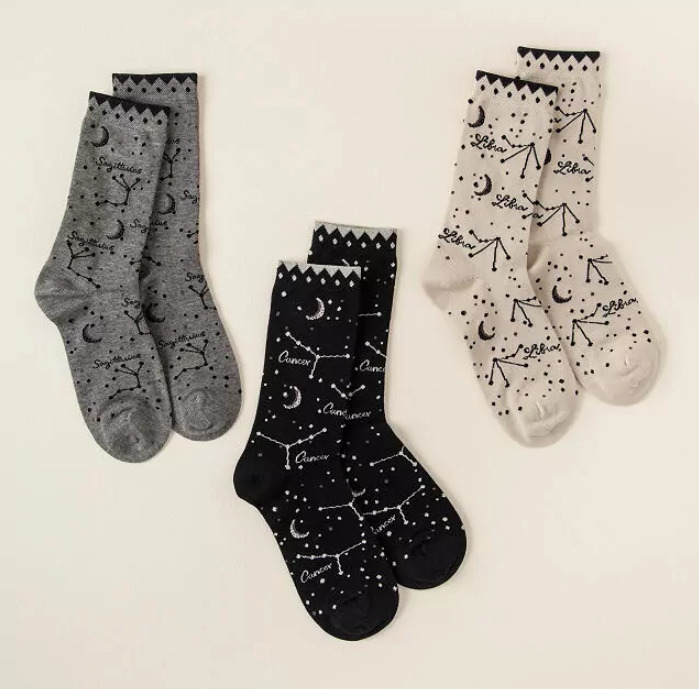 Looking for More Gifts to Add to Your Wishlist?
Explore our Trending Gift Guides to find popular picks and most wished-for gifts! And Elfsters: these gifts are a perfect addition to your own Elfster Wishlist to be sure you get what you really want.
✨ELF TIP✨ Keep your eyes on this space – we'll be updating with new gifts all year!
Elfster may receive a small commission for any clicks or purchases made on an affiliate website using links on our site.
Need help? You can reach us via Facebook here. Tweet us @Elfster or catch us on Instagram at @Elfster.